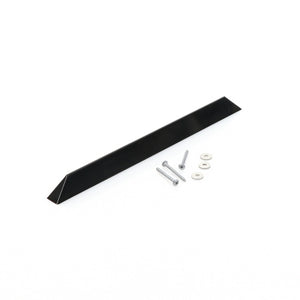 Slide Door Handle, Black, 12"(SKU - 884900)
True Part Number:
884900
Regular price $50.44 Sale
Parts and accessories are serial number-specific, so we want to make sure you buy the correct item the first time. To match your equipment with the part number, please contact one of our reps via the live chat or call 800-424-8783 and provide us with your equipment's serial number. View a sample sticker, which is located on the left interior side of your equipment, to find the serial number.
Black, 12", with mounting hardware
GDM-9
GDM33CPT
GDM33CPT-54
GDM37
GDM41C
GDM47
GDM69
GDM33
GDM33CPT-48
GDM33SSLGDM41
GDM41CPT-48
GDM45
GDM61
Used In: